Travel Information
Busan International Food Expo

HOME < Busan < Travel Information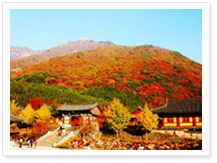 Climate
Korea has four seasons, with a wet monsoon/summer in the middle of the year, and a cold winter from November to March.
The most ideal time to visit Korea is during the autumn months (September~November). During this time, the country experiences warm, sunny weather, skies that are cobalt blue and spectacular foliage that is perhaps the biggest draw.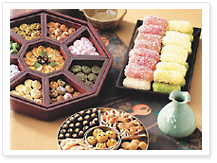 Food
Eating out is one of the great pleasures of visiting Korea, a country famous for its diverse native dishes. Korean cuisine is nutritious, well balanced, and low in calories, as it involves a wide variety of vege-tables and fermented foods. Bulgogi (marinated, barbecued beef) and Bibimbap (cooked rice mixed with vegetables) are two of the most famous dishes.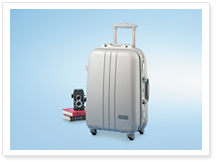 Insurance
Participants are advised to take out adequate travel and health insurance before leaving their respective countries. The Organizing Committee has no insurance coverage for the participants and will not be responsible for any accidents that may occur during the congress.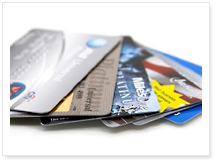 Credit Cards
Diners Club, Visa, American Express, and MasterCard are widely accepted at most hotels, shops, and restaurants in the larger cities.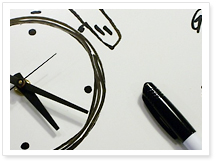 Time Zone
Korean time is 9 hours ahead of UTC.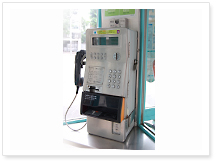 Telephone Calls
For international calls, dial the international dialing code (001, 002, or 008), country code, area code, and the individual number. Domestic and international phone cards are available for sale at most convenient stores, hotels, and airports.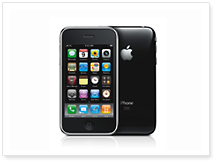 Mobile Phones
Mobile phones can be rented at the airport or at major hotels. To apply for a mobile phone rental service, you will need an identification card (passport) and a credit card.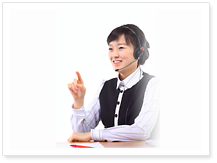 Business Hours
Government office hours are usually from 9:00 am to 5:00 pm on weekdays and closed on weekends. Banks are open from 9:30 am to 4:00 pm on weekdays and closed on weekends. Major stores are open every day from 10:30 am to 8:00 pm, and there are many 24 hour business all around major cities.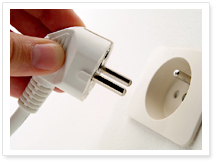 Electricity
The standard electricity supply is 220-volts AC/60 cycles. Most hotels may provide outlet converters for 110-volts. It is advised to check with the hotel before you come.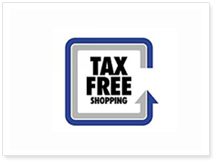 Tip
Service charges are included in your bill for rooms, meals, and other services at hotels and upscale restaurants. Koreans occasionally do tip when they are especially pleased with the service they receive.
Tax
Upon request, only foreign tourists can receive up to 10% VAT refunds for purchases at Duty Free shopping outlets. Goods must be taken out of Korea within three months of purchase to be eligible for a tax refund. Visitors can receive a refund on a receipt for a minimum purchase of KRW 50,000 (around US$52). To receive this refund, present receipts of the purchased goods at the customs desk at the Incheon International Airport when departing.
Currency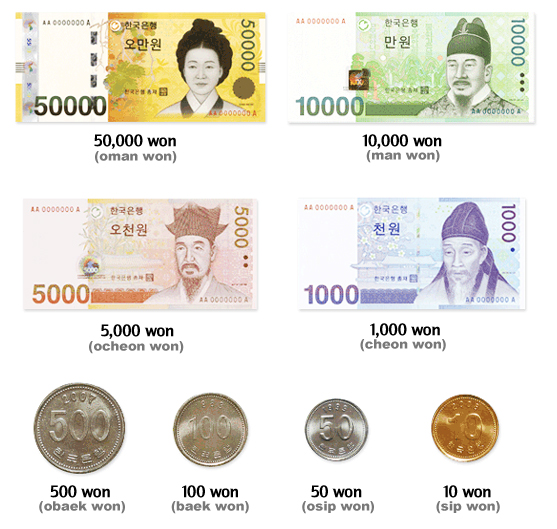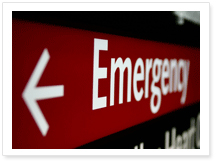 Emergency Calls
- 119 : Emergencies for fire / rescue & hospital services
- 112 : Police
- 129 : First Aid patient